Hummingbirds in My Garden
We see only the ruby-throats here, unless some other species is driven to NS by high winds. All of the photos on this page were taken in Pleasant Valley, Yarmouth County, in my yard. I've planted many different flowers that will attract these little birds. They normally arrive the first week in May and depart by the middle of September although this year, I've noticed a reduction in their numbers and hope this isn't a sign of trouble for the species.
I hope you like these. Most if not all will be done singly, in larger format than some of my other pages. I think the fine feather details deserve that.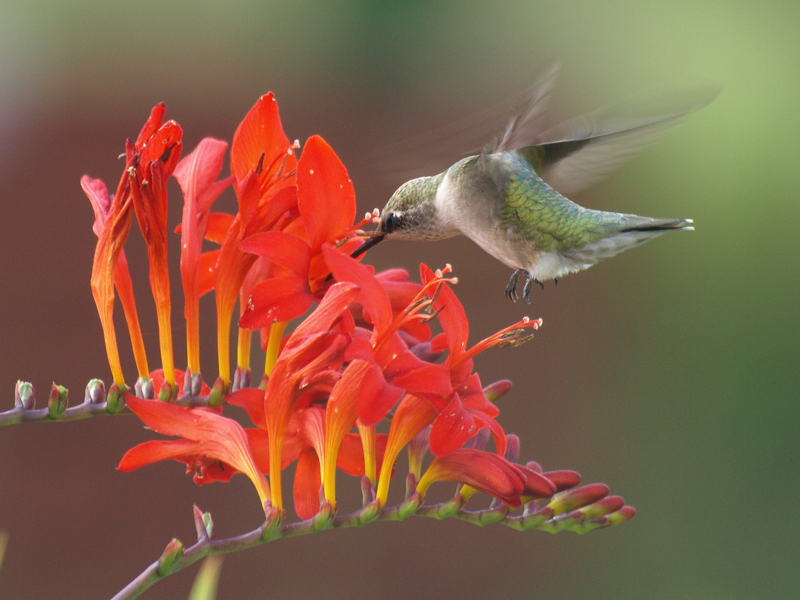 a young female; the red flowers are crocosmia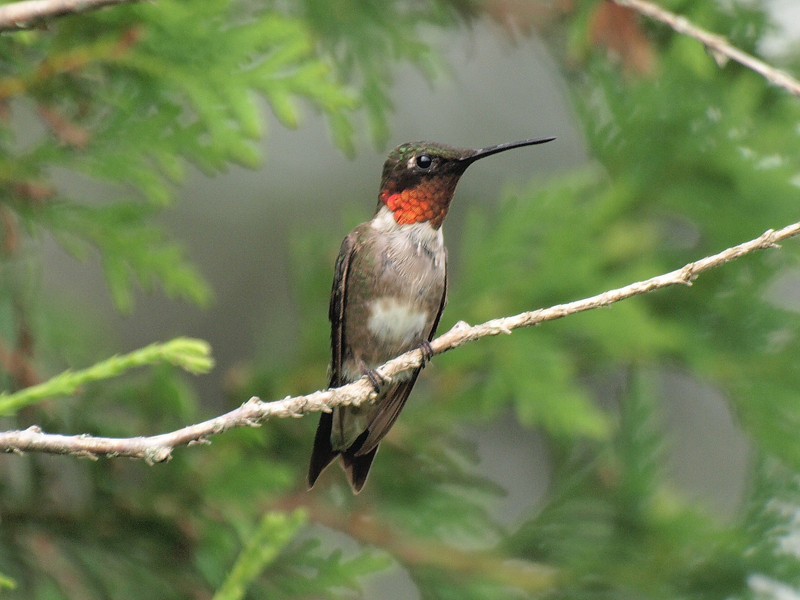 this young male is moulting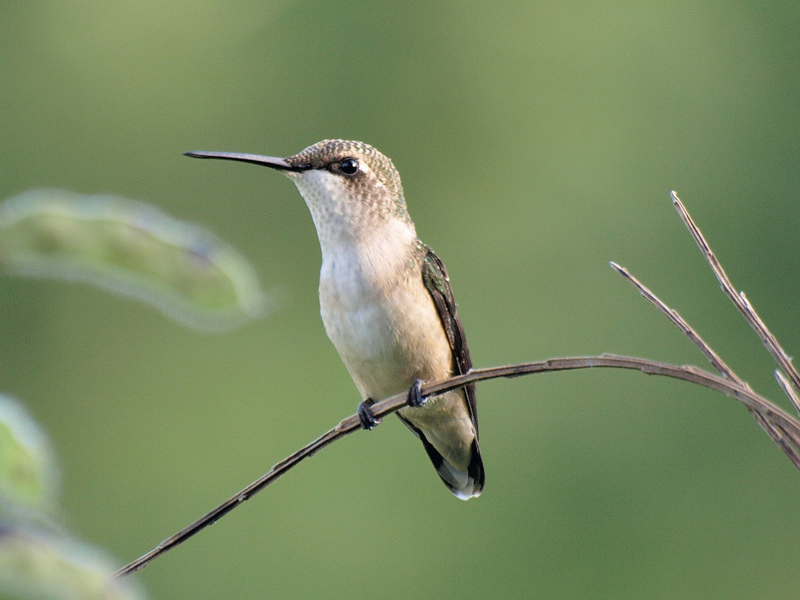 female in the cool evening light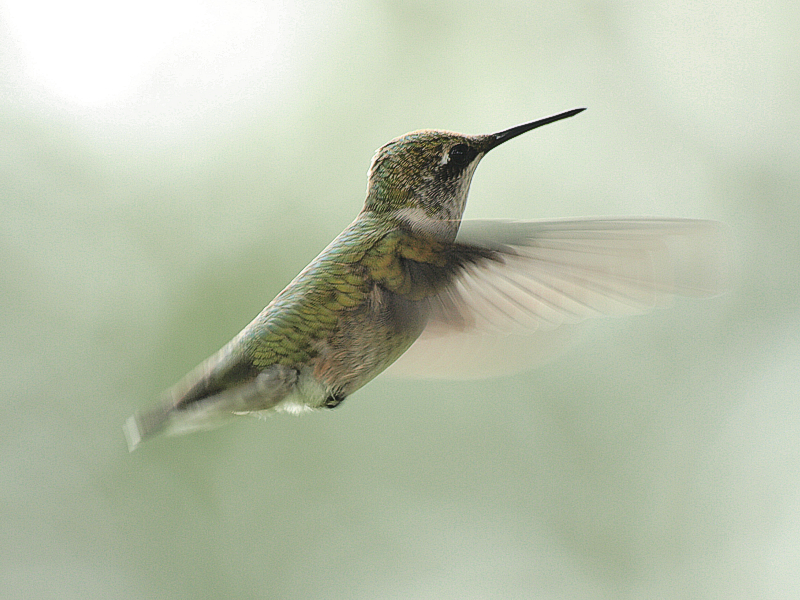 light through her wings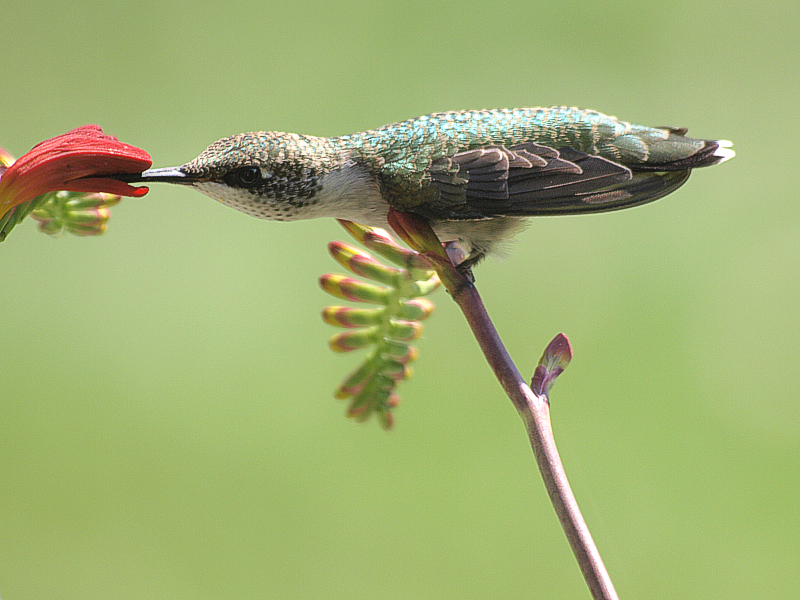 super-sipping!
windblown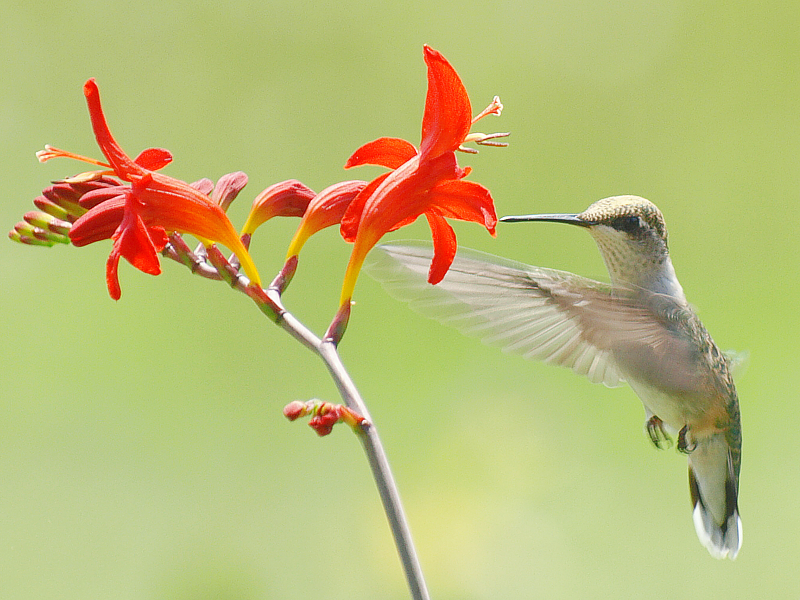 dance on the air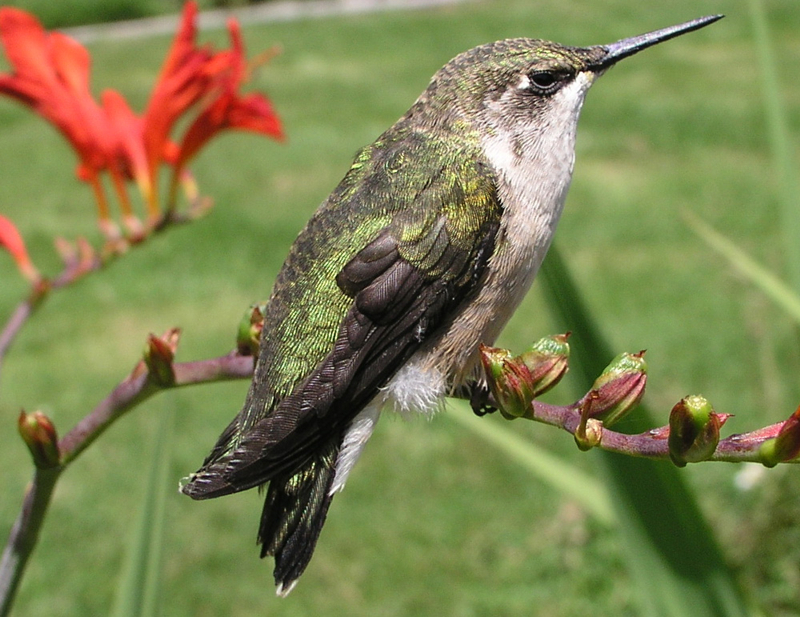 jewel feathers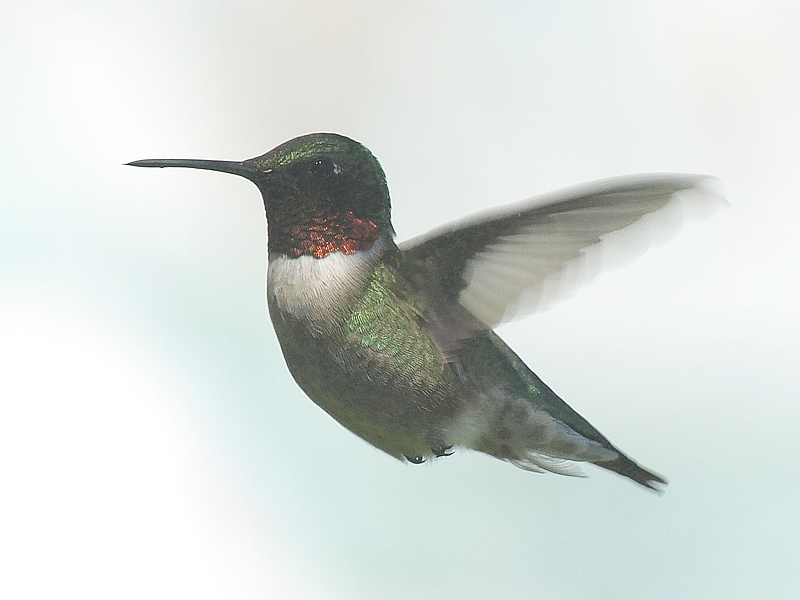 ethereal flight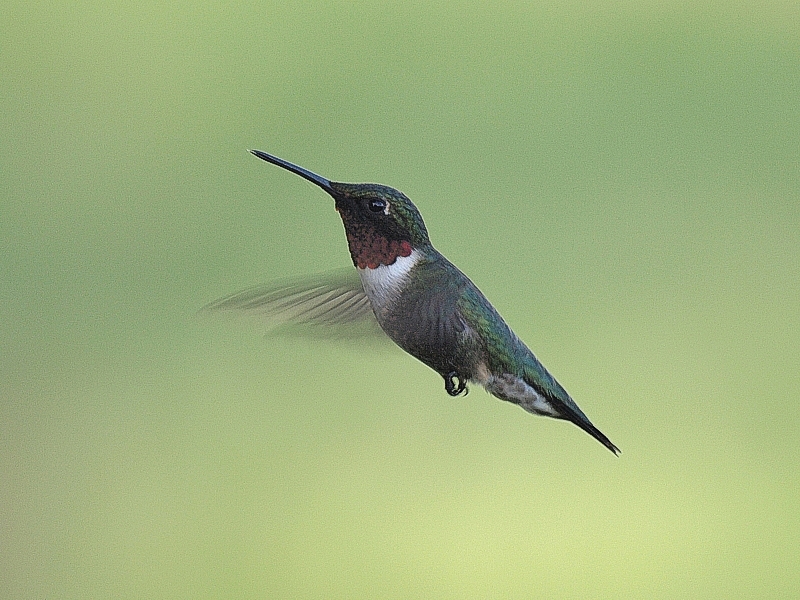 downstroke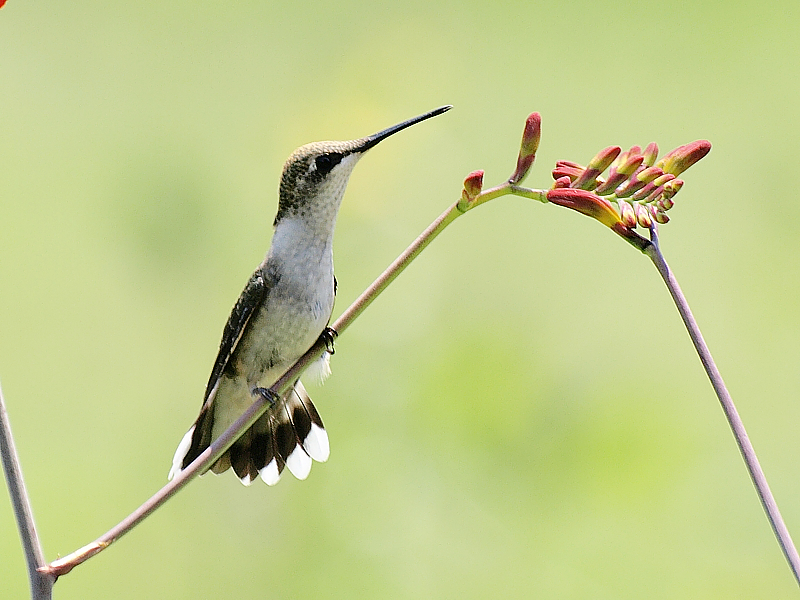 green fantasy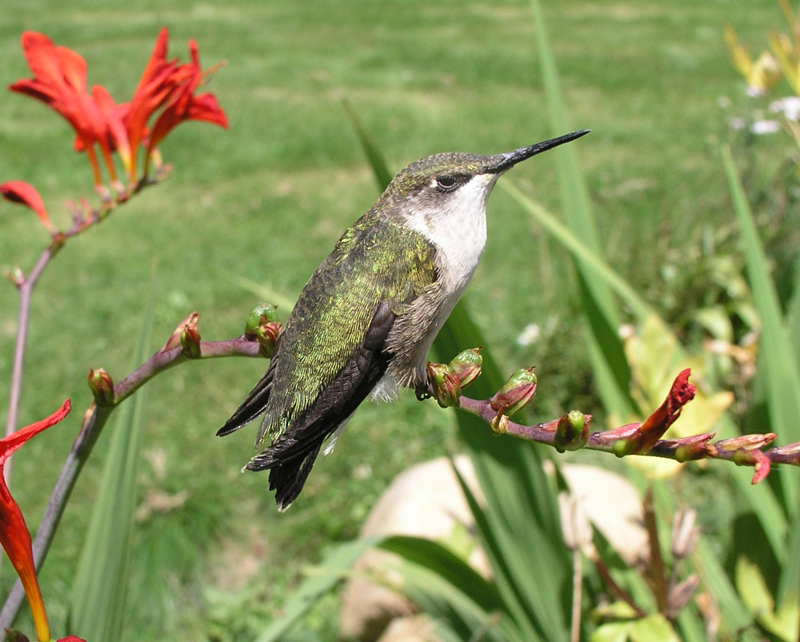 surveying her world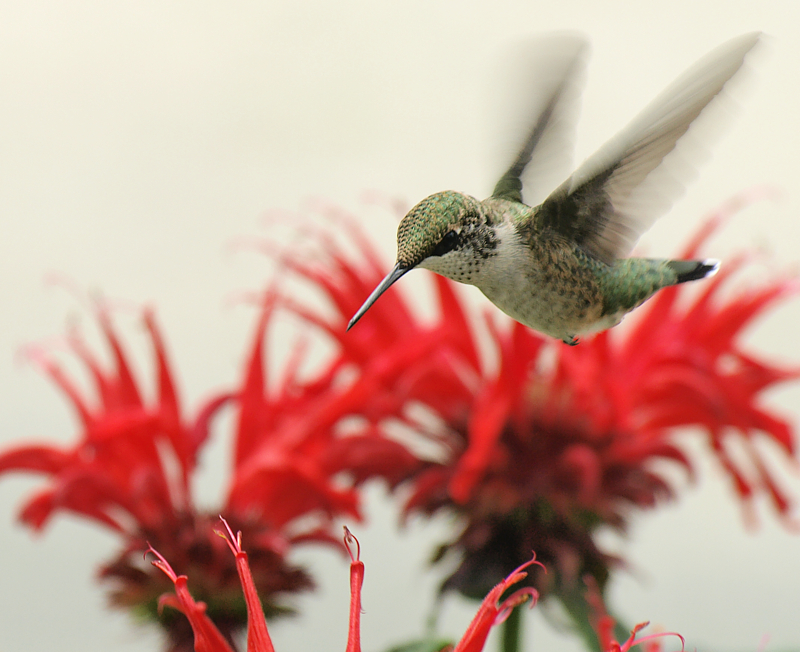 moving to the monarda (bee balm - great flower for attracting hummers and bees)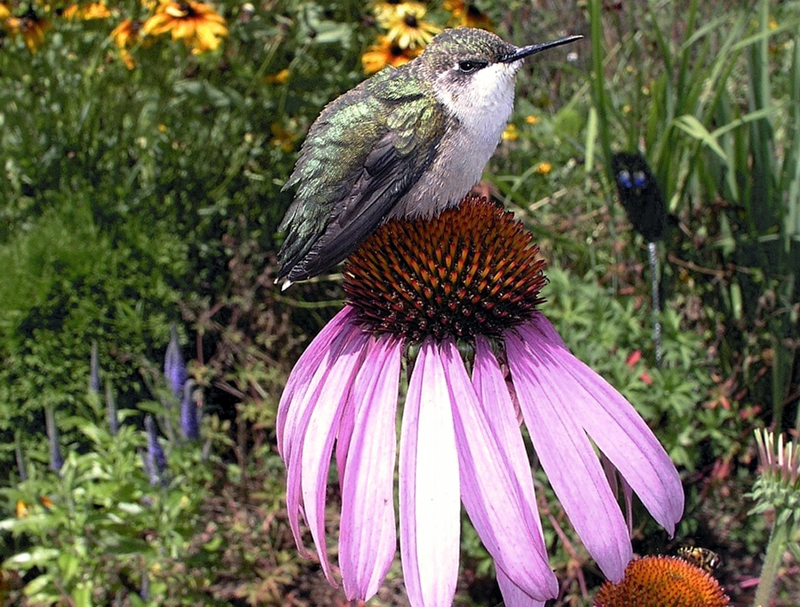 older shot, taken with Olympus C5050Z