Mammals in Water, Woodland and Garden
These aren't always the easiest shots to capture but I enjoy the challenges they present. Larger mammals often tend to be camera-wary, as their mistrust of humans keeps them at a distance in the wild. Smaller ones simply prefer to remain concealed - except in the case of my gregarious squirrels, who are always happy to pose in exchange for some sunflower seeds. I hope the photos I do include will be pleasing to look at and offer something of interest. As with all my pages, please check back every once in awhile, as I plan to update often.
I am indebted to the Shubenacadie Wildlife Park for providing the subjects for some of the mammal shots and also for several raptors on my bird page(s). It was difficult, however, to photograph the animals through the wire mesh around their spacious enclosures, so you might notice some blurriness in a few of the images. This is the camera's interpretation of the chain link or wire.
Whenever possible, I prefer to photograph wildlife as I find it, but parks such as the ones at Shubenacadie or Upper Clements are remarkable places. Our wildlife parks offer both enjoyment to the public and care coupled with natural habitat, as well as rehabilitation, for injured or orphaned birds and animals of many species.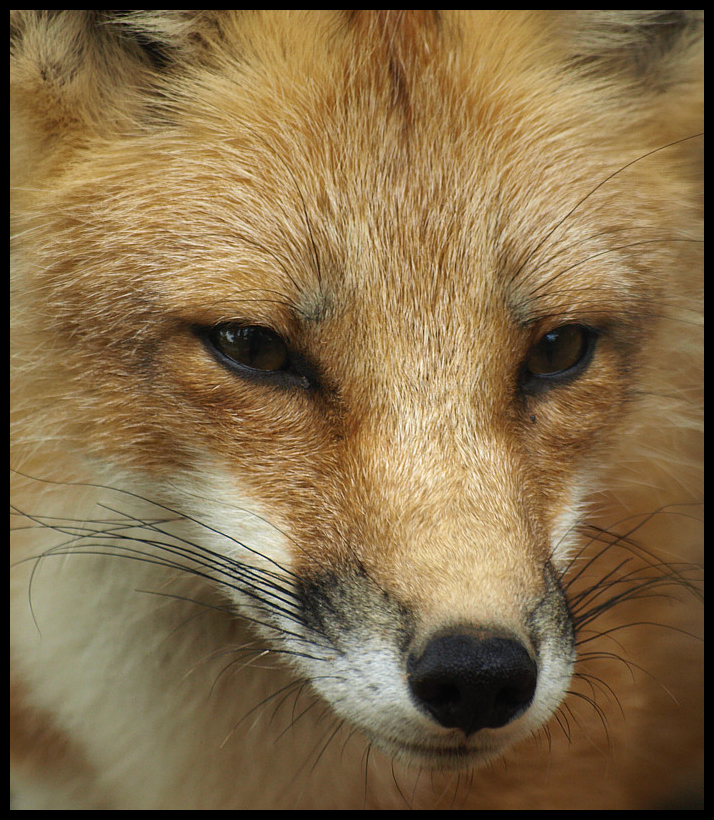 red fox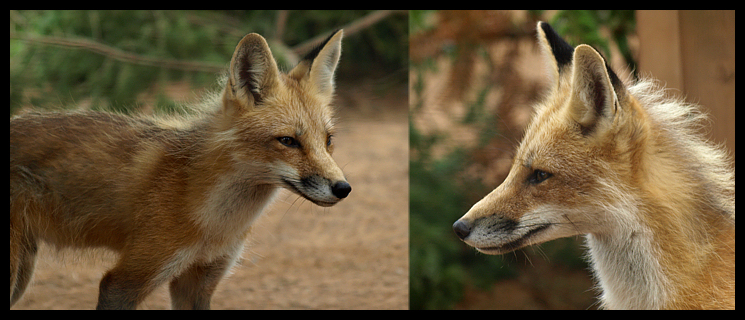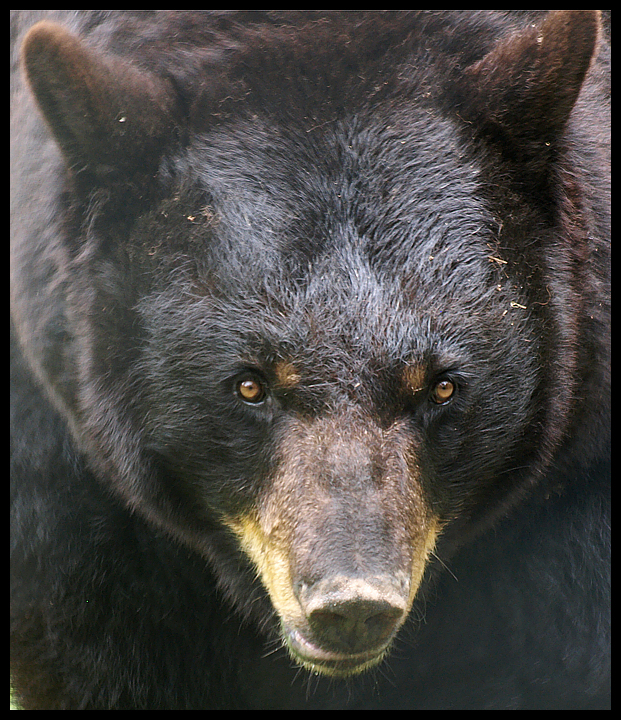 black bear - our only species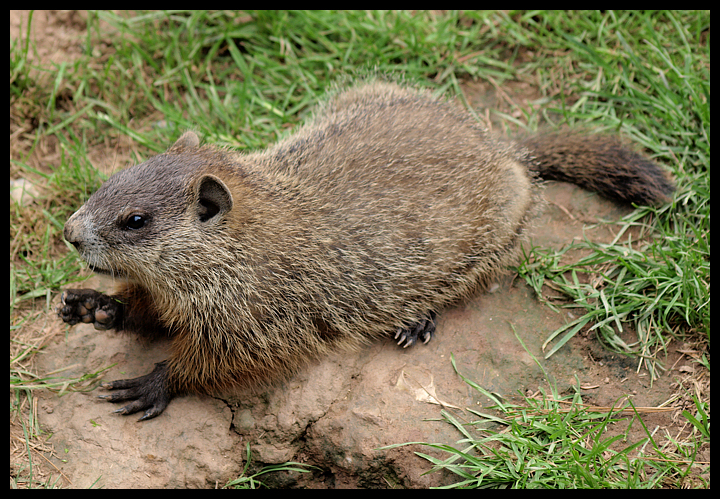 groundhog or woodchuck

just chillin' - typical red squirrel

red squirrel moss-gathering for her nest; chipmunk; red squirrel in pear tree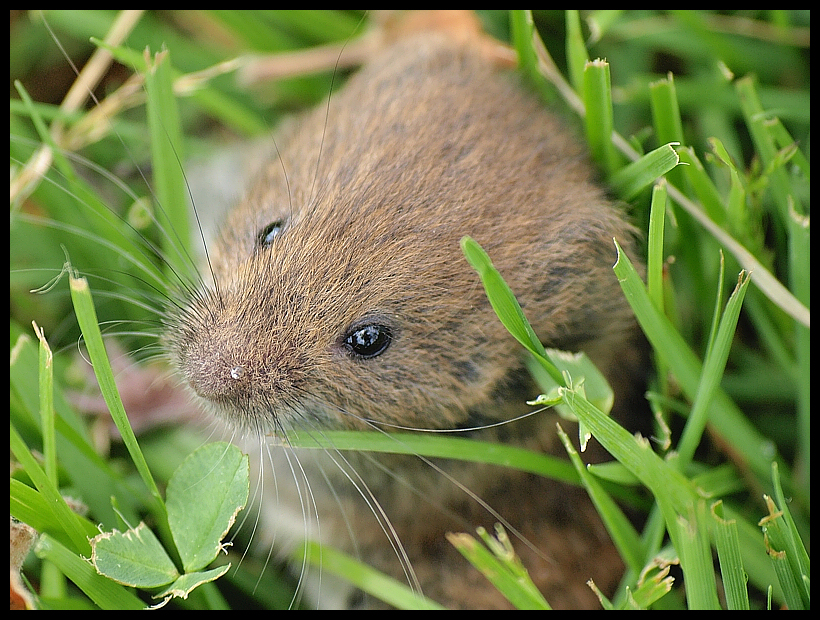 common meadow vole
(microtus pennsylvanicus)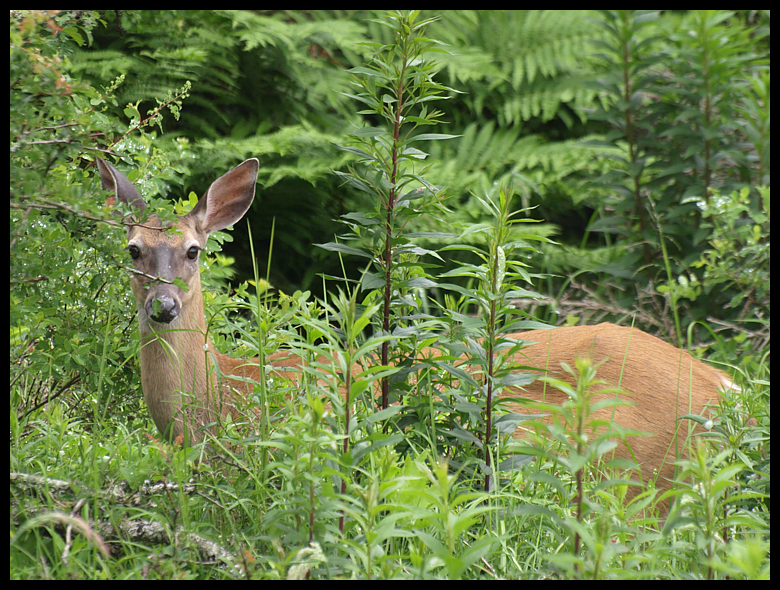 whitetail doe watching from her hiding-place in a new subdivision near Yarmouth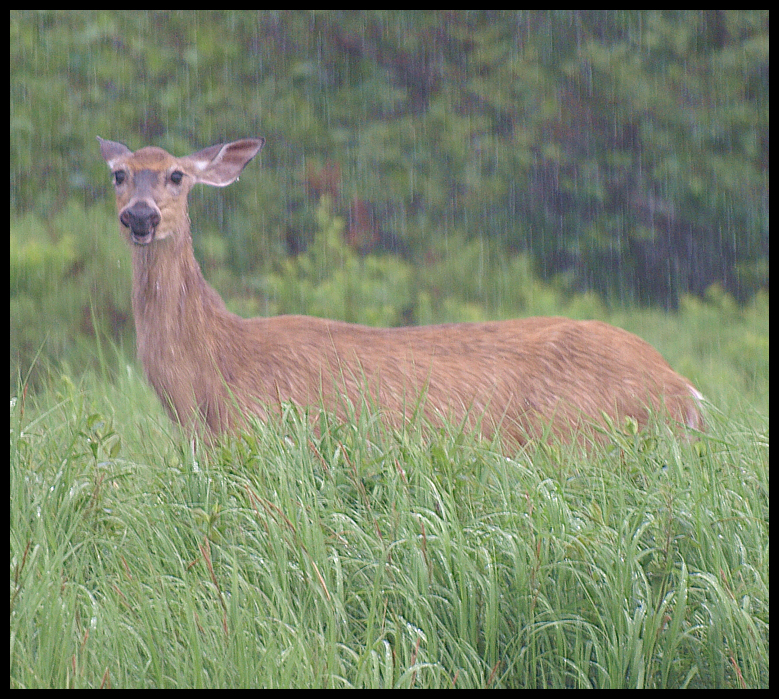 a disgruntled doe in a downpour - June 2008, beside the Annis River in Pleasant Valley, Yarmouth County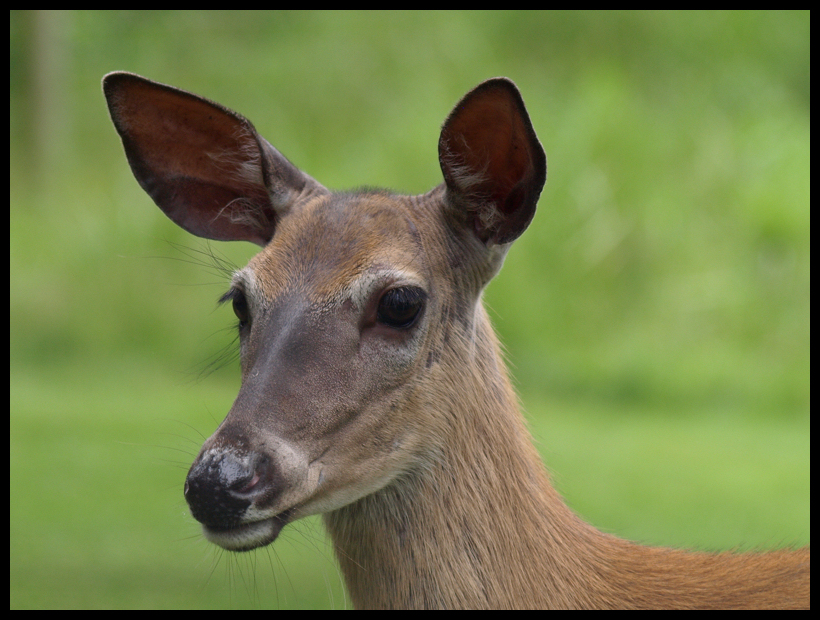 young doe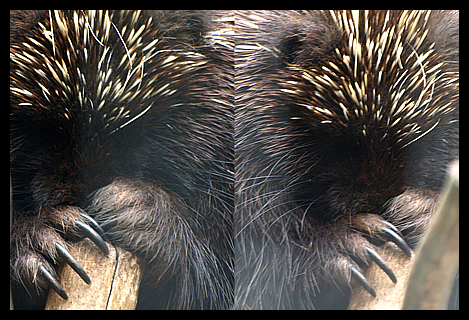 porcupine; note the long, strong claws for climbing trees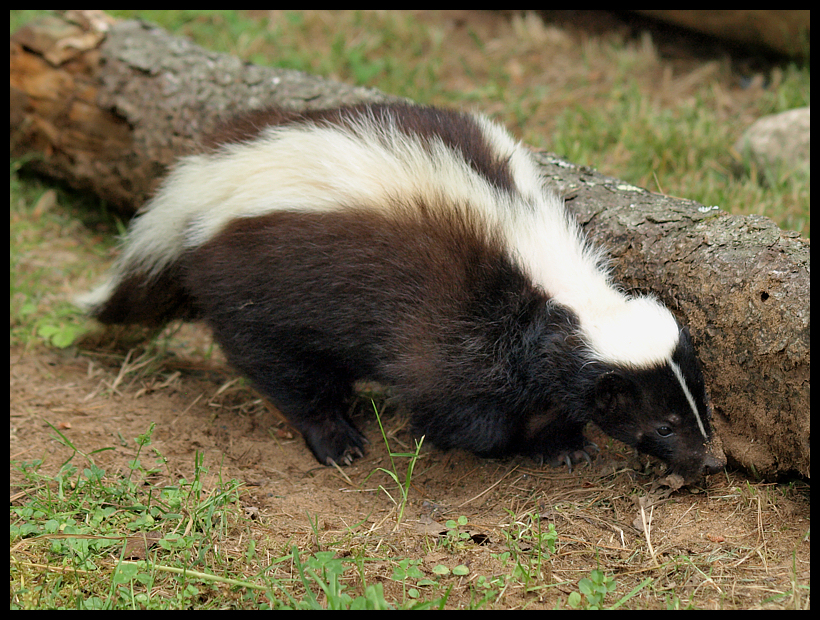 skunk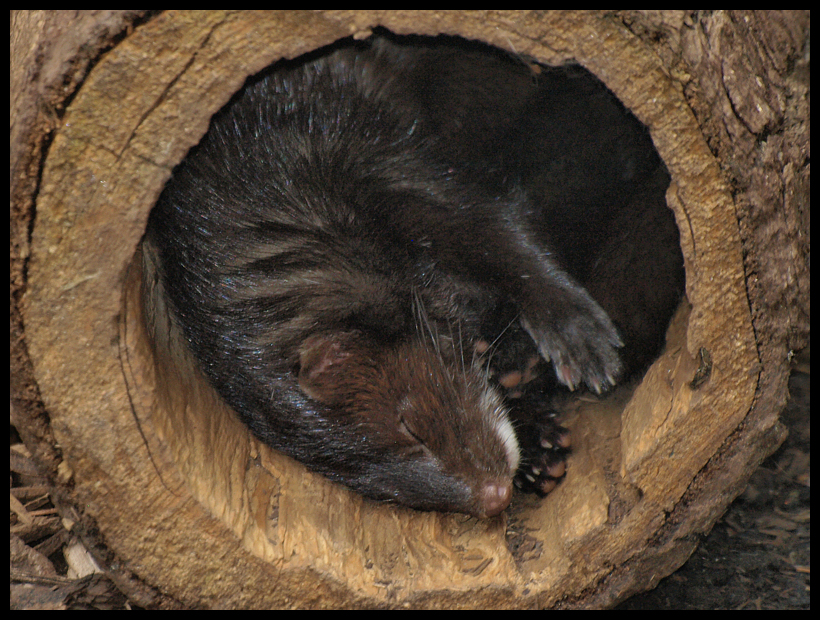 mink






muskrat on the Annis River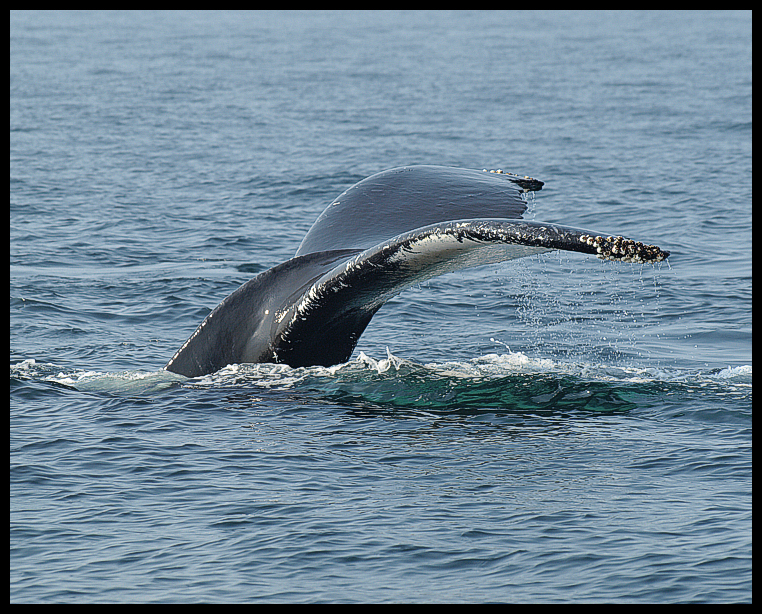 humpback whale's massive tail - off Brier Island (August, 2008)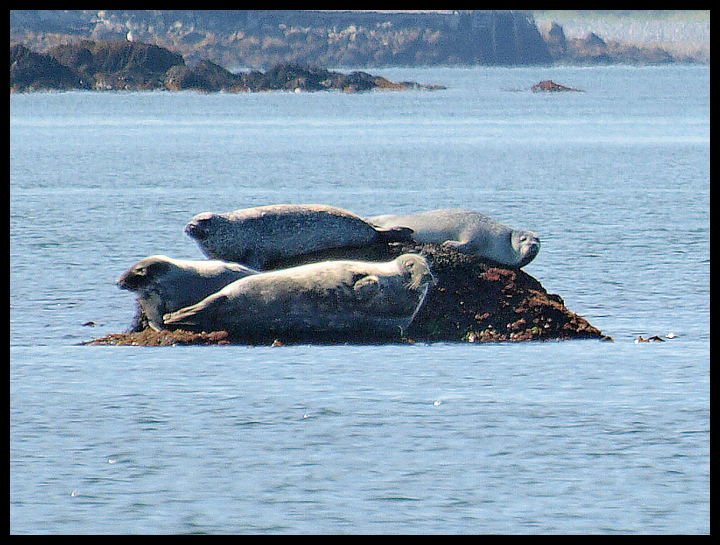 stoned seal picnic - taken at a considerable distance while navigating the Tusket Islands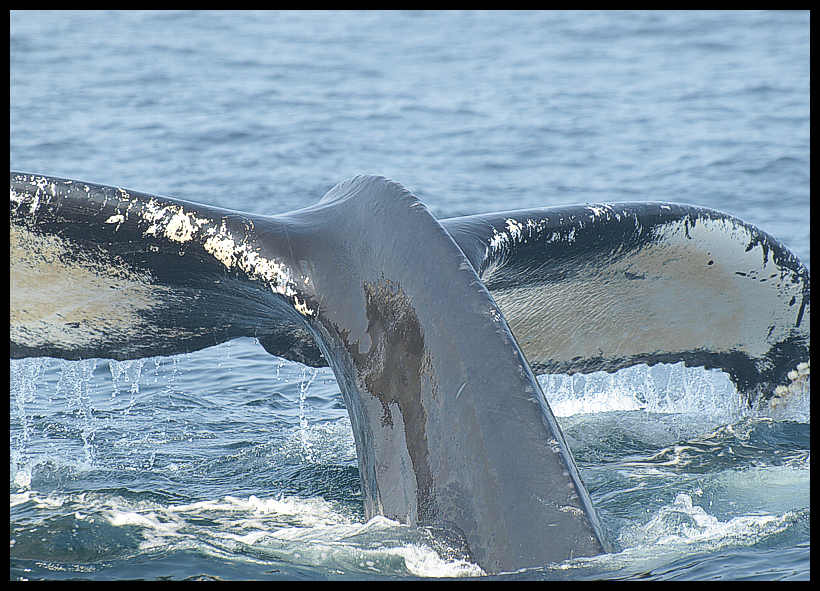 humpback tail flukes - each animal has a unique pattern of markings by which it can be identified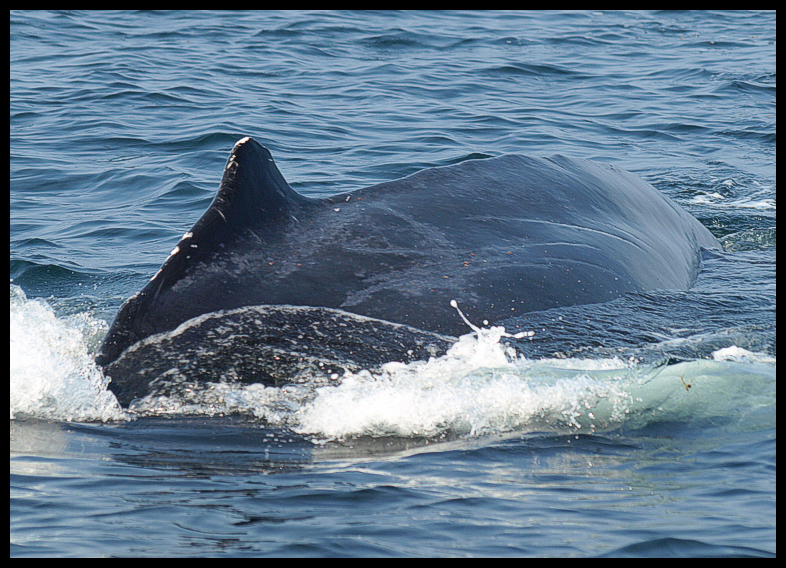 scarred humpback - evidence of an encounter with either a propeller, fish net or another whale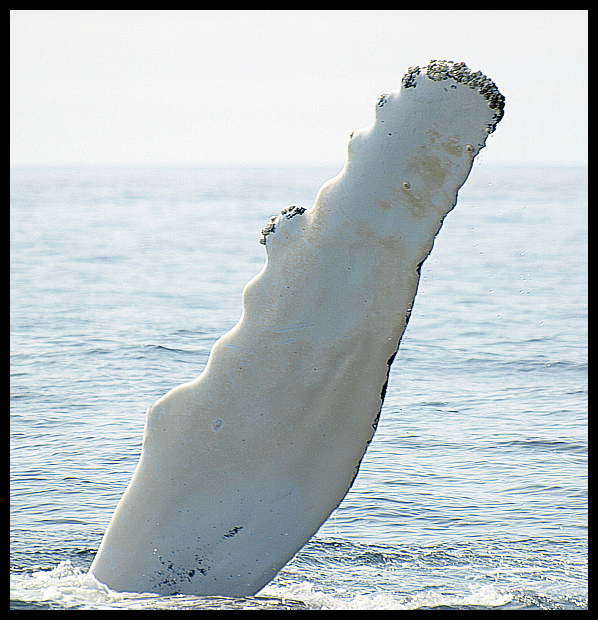 Well hello, sailor! Note the barnacles on this adult humpback's pectoral fin - again, the colour pattern is unique to this individual.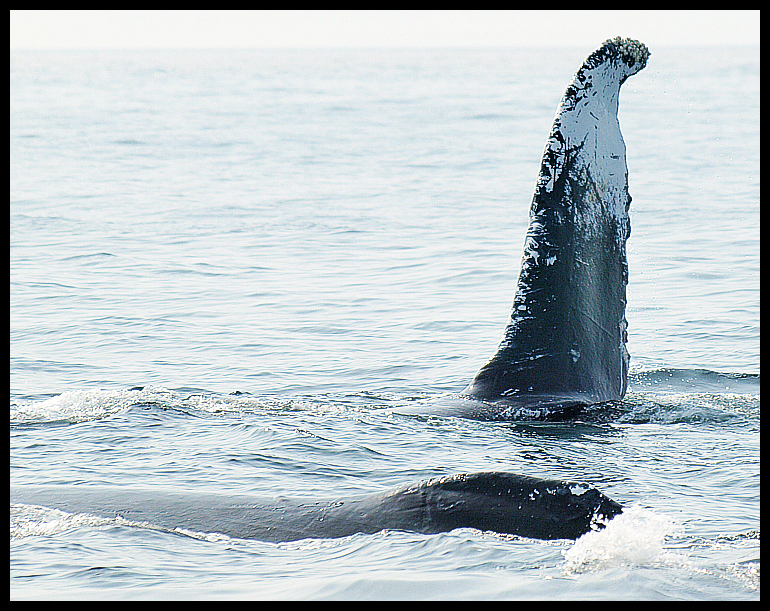 a completely different pectoral fin pattern; another whale may be seen in the foreground

************

The following two animals don't belong here, technically, as they are not found in Nova Scotia now. However, there have been numerous reported sightings of the eastern cougar and traces of its presence are frequently detected around the province. It is just not yet proven to be a returned resident of our province. The wolf was once fairly common here, but has long been absent, driven away by human intervention. A wolf study project was conducted for some years at Shubenacadie but, sadly, it had to be disbanded and the wolves were sent elsewhere except for the one in my photos. He seemed to like mugging for the camera. The cougar also took a keen interest in what I was doing.



a tongue that Gene Simmons might envy!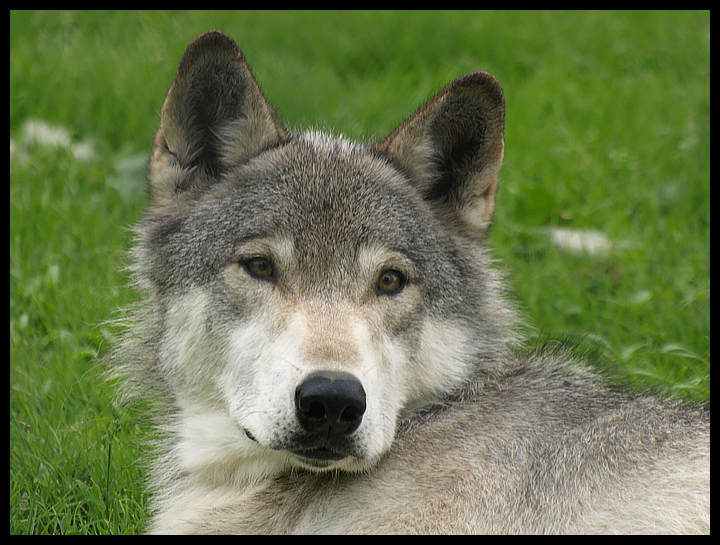 call of the wild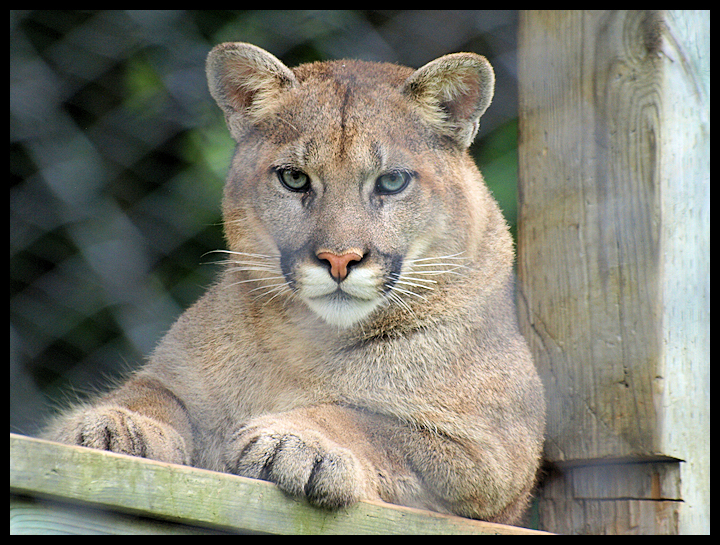 eastern cougar