Garden Flowers
Most shots were taken in my own gardens, except as noted. Southwest NS is zone 6b, so we can grow several species that might be iffy in other parts of the province. Even my tomatoes reseed themselves, behaving almost like perennials!
I'll add more images from time to time. These are by no means a complete representation. Let's just say I have a LOT of plants!!
Hope you enjoy the show.

April blooms - glory-of-the-snow, pasque flower, pulmonaria

three crocus species - always a joy in early spring

hellebore, puschkinia, bloodroot - early to rise and shine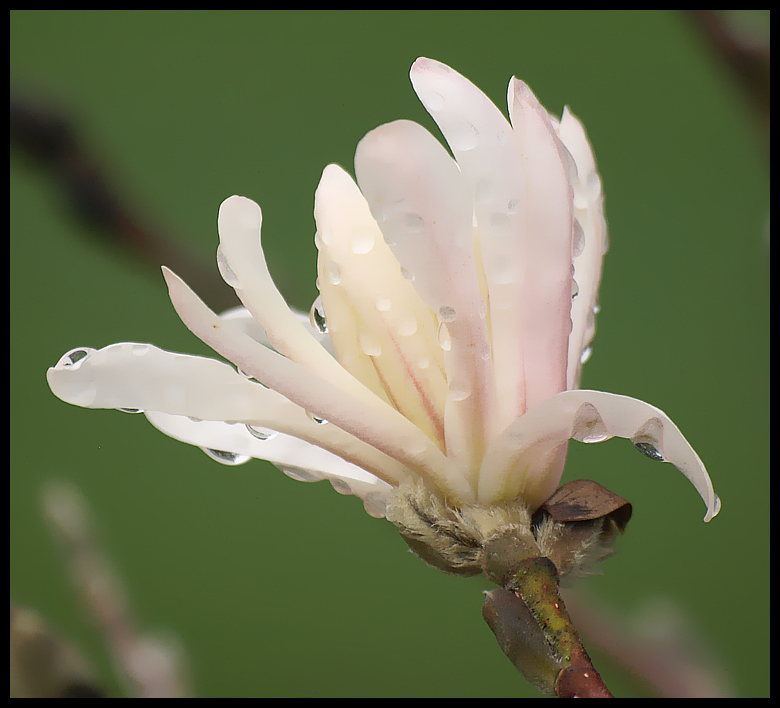 star magnolia - one of the first shrubs to burst forth

fritillaria meleagris, water-lily tulip, Queen of the Night tulip

narcissi of various species

backlighting works well with delicate hues of these tulips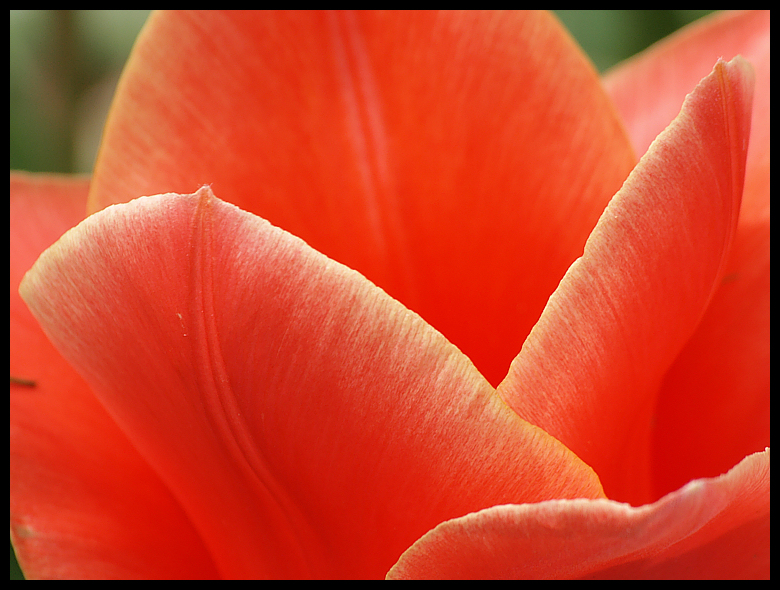 satin and light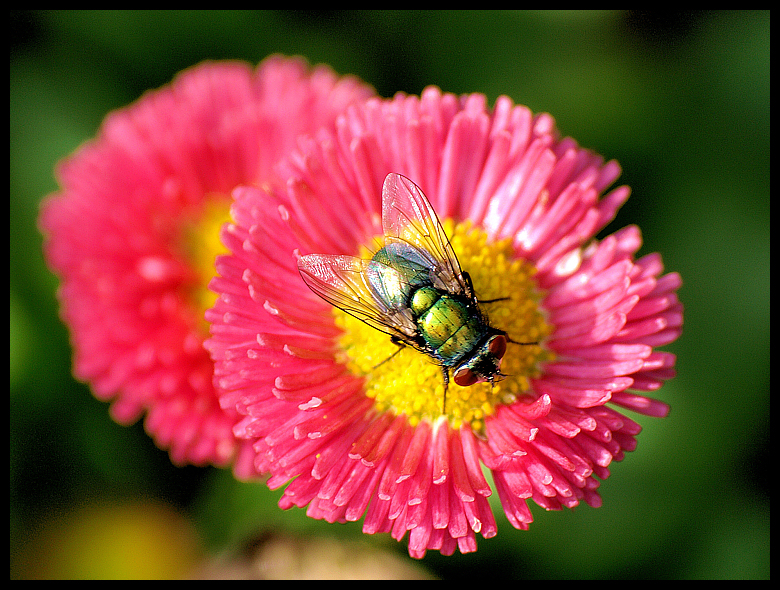 tiny English daisies (bellis species) appear as early as April
stars on the water; a rainstorm broke off these tulips, so I floated them in a bowl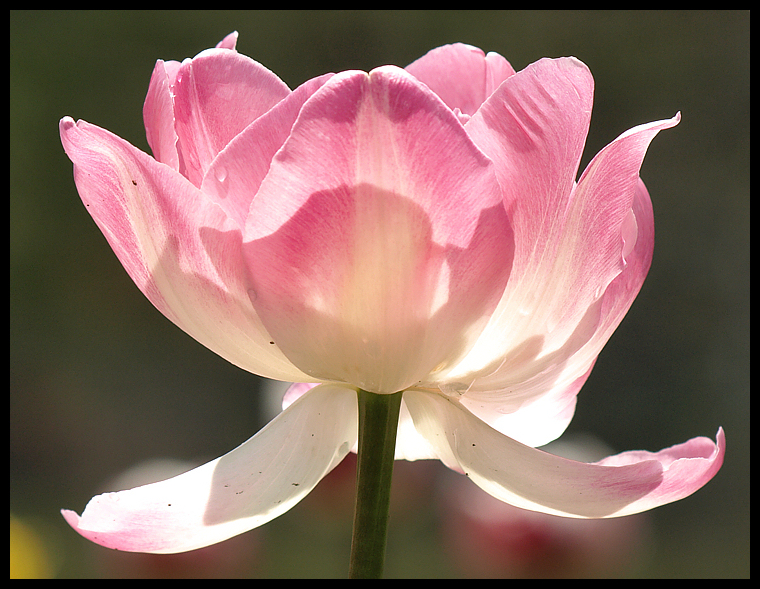 this one reminds me of a lotus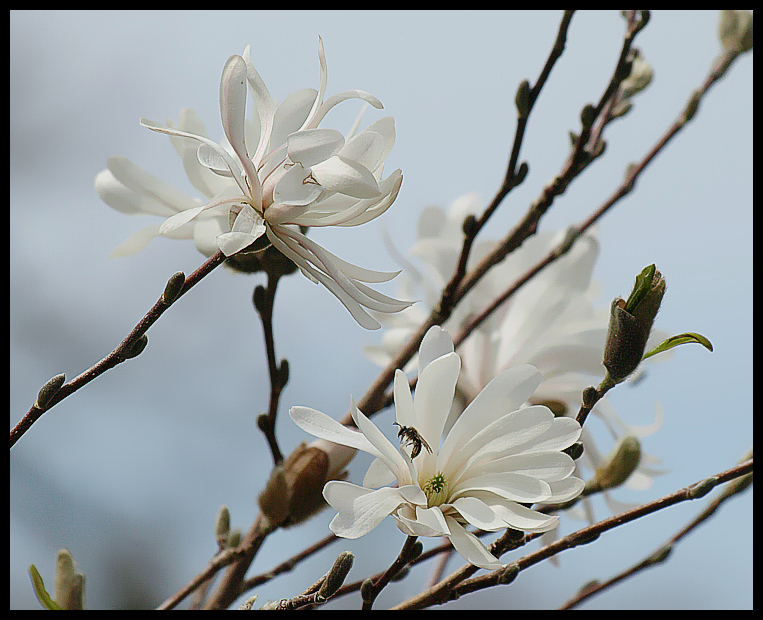 star magnolia blossoms before the leaves open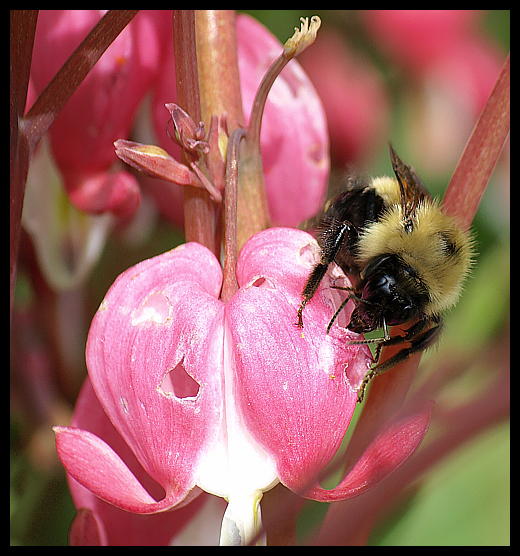 bleeding hearts brighten May and June gardens, and the bees feed on them, chewing holes to get at the nectar

fruit trees blossom in May to early June - plum, Nanking cherry, peach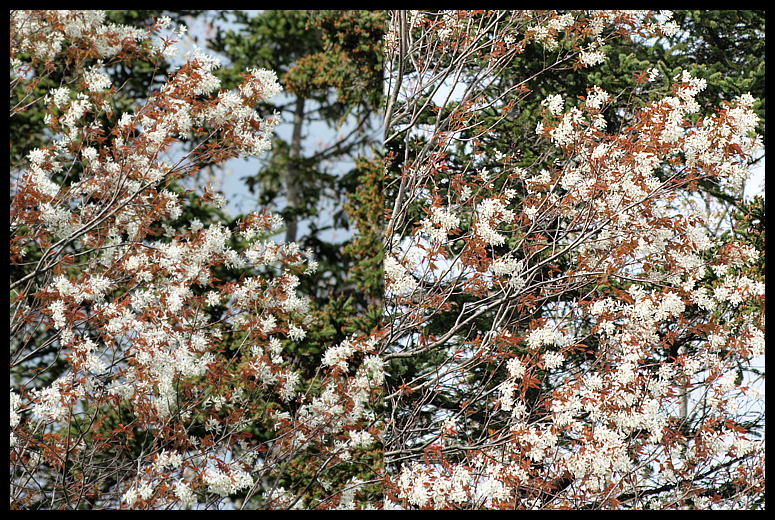 Technically, wild pear trees are native plants, but these form a backdrop to my gardens so I've included them here.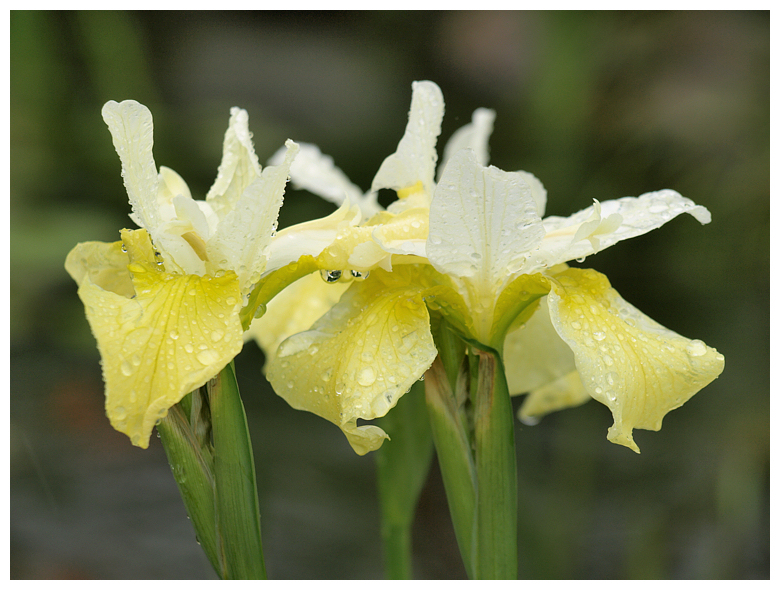 various irises open in May and then are replaced by others in June and early July

three "v" plants - valerian, vetch and viola - which start to bloom in June
irises in June - Dutch, Siberian and German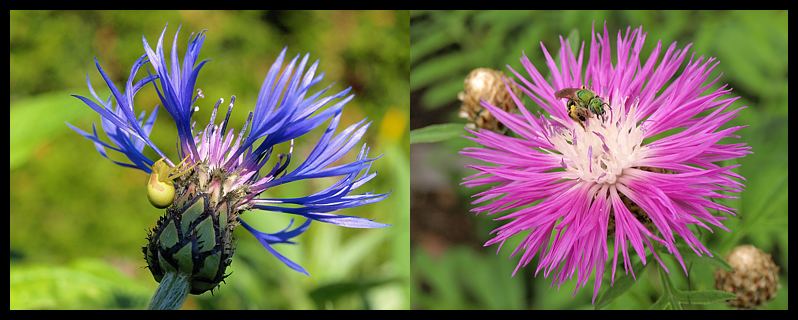 centaurea - the blue variety blooms in late May through much of June; the pink Persian cornflower then takes over and lasts into July. These are magnets for insects.

subtle colours - black Barlow columbine, Pink Cloud iris, chives with small visitor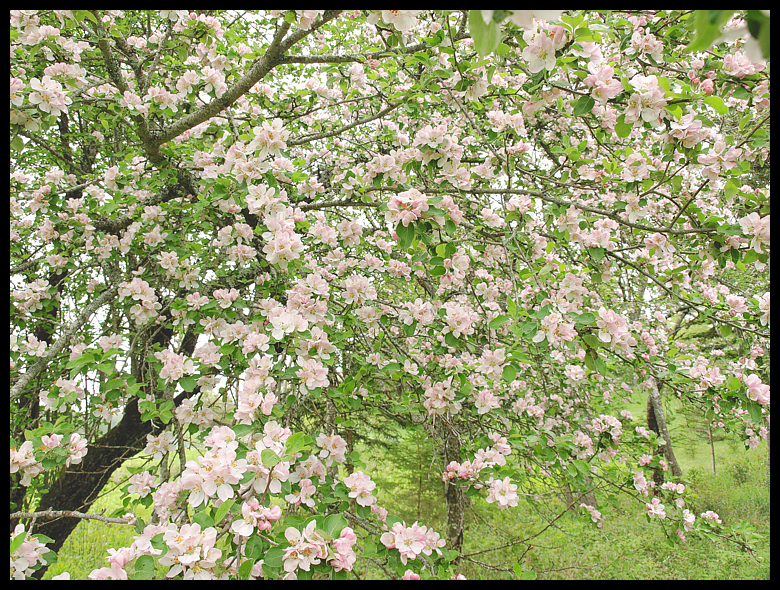 Don't sit under the apple tree with anyone else but me ...
Nanking cherry and "apple blossom" Japanese quince

June beauties - campanula, iris, "wine and roses" weigela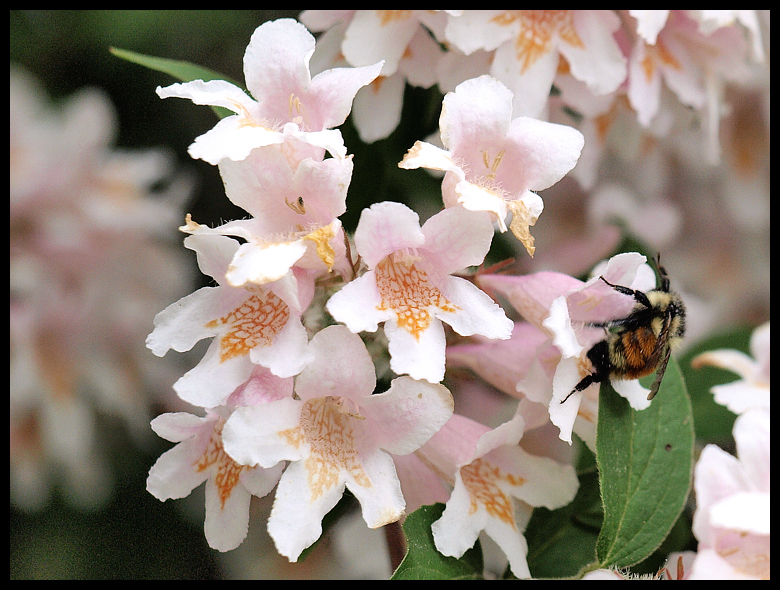 beauty bush, an old-fashioned large shrub experiencing a resurgence in popularity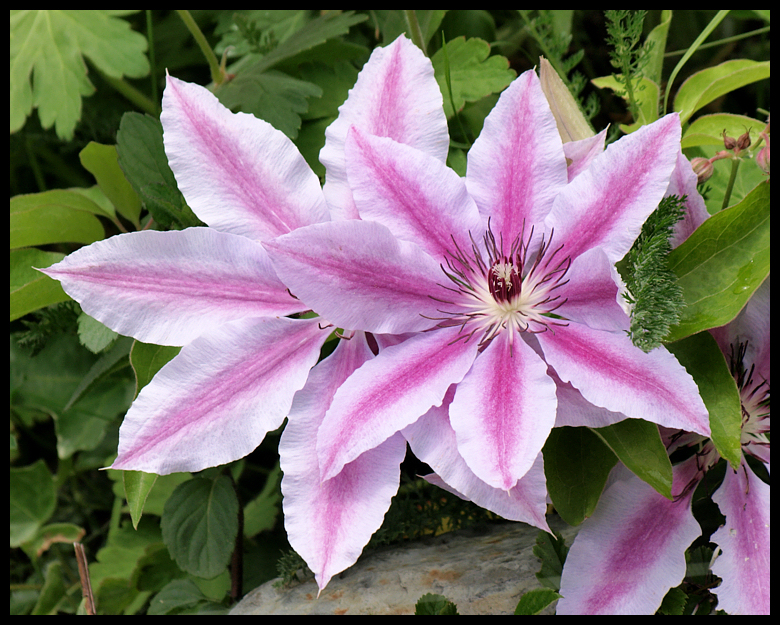 the crown jewel of any garden - a magical clematis